Welcome Guys
Doing well in Lockdown? Remember that Newton Discovered the laws of Gravity during the Plague Pandemic Lockdown. Every individual have their own Intelligence. With passion to do something you can achieve the goals in your life. This is all just to motivate you guys. Utilize the time to do some creative outputs. Today in this post I came up with ISRO future missions and their aims in a Brief and clear way.
Here are the list of 7 Missions which are executed by Our ISRO by 2024 ( Planned )
Aditya-L1 :
Aditya L1
Aditya-L1 is the first Indian Solar Coronagraph spacecraft mission to study solar corona in visible and near IR bands. It is expected to be launched by the end of 2020.
Chandrayaan-3 :
Mission repeat of Chandrayaan-2 with lander, rover and a propulsion module to attempt soft landing of lunar surface. There is no satellite like in Chandrayaan-2. Chandrayaan-3 likely to be launched by 2021.
Gaganyaan :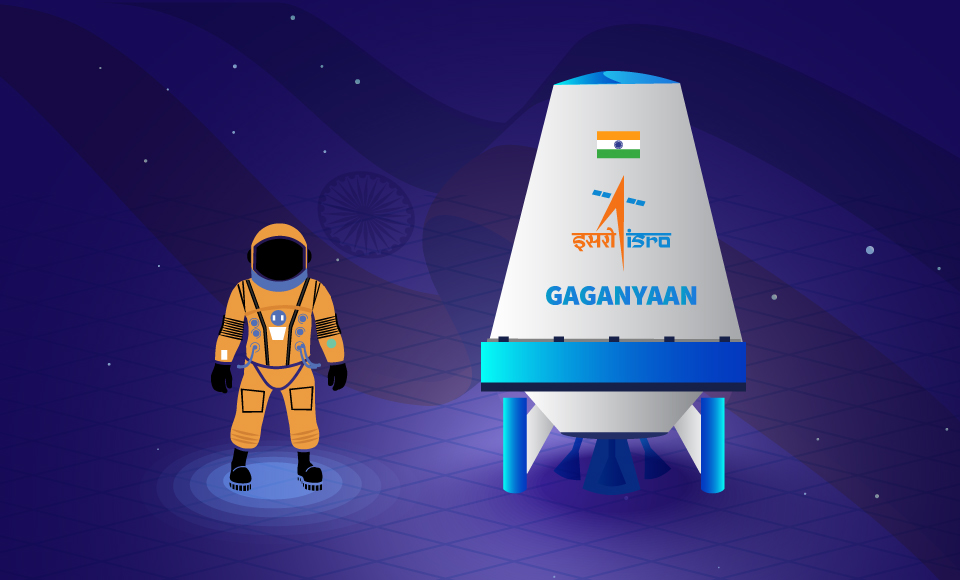 These 3 person are called Vyomanauts.
Gaganyaan ("Orbital Vehicle") is an Indian crewed orbital spacecraft (jointly made by ISRO and HAL) intended to be the basis of the Indian Human Spaceflight Programme. The spacecraft is being designed to carry three people, and a planned upgraded version will be equipped with rendezvous and docking capability. It is scheduled to be launched by 2021.
NISAR :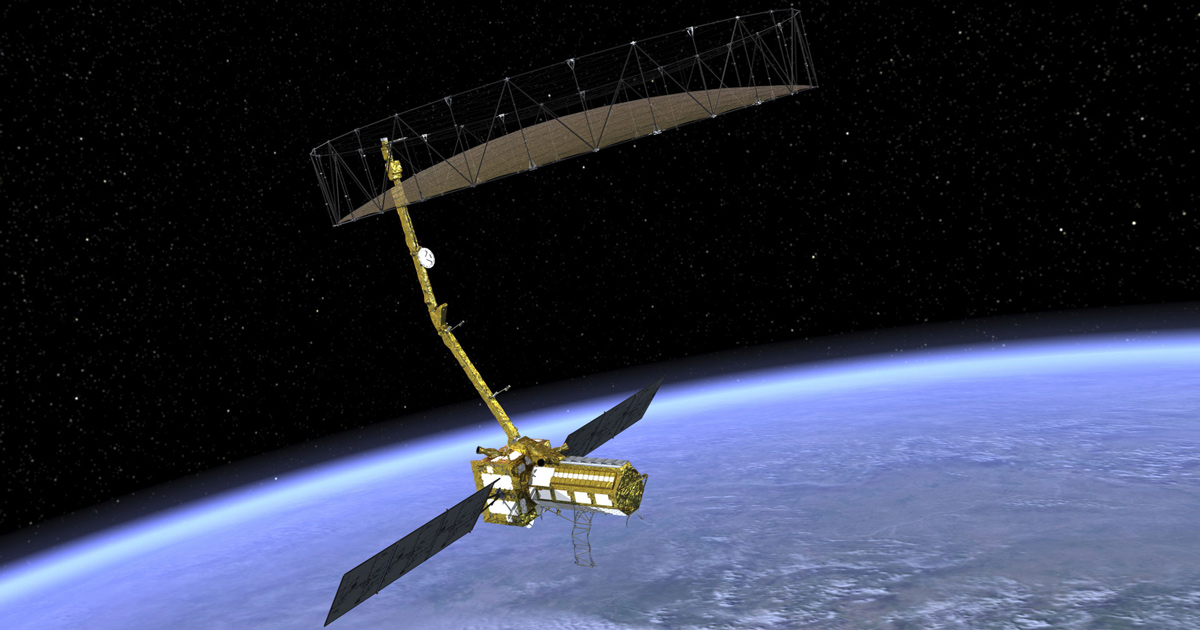 NISAR Mission

NASA-ISRO Synthetic Aperture Radar (NISAR) is a joint project between NASA and ISRO to co-develop and launch a dual-frequency synthetic aperture radar satellite to be used for remote sensing. It is notable for being the first dual-band radar imaging satellite. It will be done by 2022 (planned).
Shukrayaan-1 :
ISRO's venus mission.

The Indian Venusian orbiter mission is a planned orbiter to Venus by the Indian Space Research Organisation (ISRO) to study the atmosphere of Venus. It will be launched some time after 2020 (2023 planned).
Mangalyaan-2 :
Mars Orbiter Mission 2 (MOM 2) also called Mangalyaan 2 is India's second interplanetary mission planned for launch to Mars by the Indian Space Research Organisation (ISRO) in the 2021–2022 time frame (Old) which now planned as 2024. It will consist of an orbiter, and may include a lander and a rover.
Lunar Polar Exploration Mission :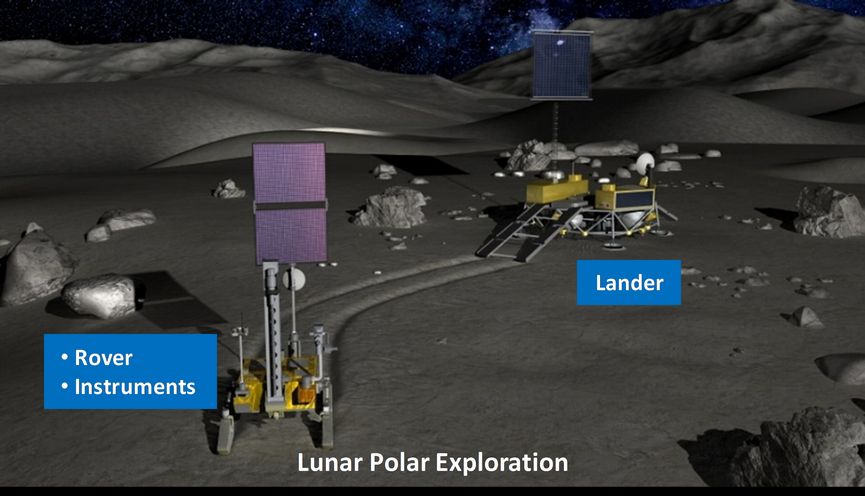 JAXA and ISRO Joint Mission.
Lunar Polar Exploration Mission is a concept mission by JAXA and ISRO to explore the south pole region of the Moon in 2024. The mission concept has not yet been formally proposed for funding and planning.
***(all image sources are from wikipedia and isro.gov.in)***
These are the 7 Future space missions of ISRO. Hope you guys learnt something new.
Subscribe to our blog and be the 1st one to read our posts :)